Cellar Construction Tips
Here you will find step-by-step instructions and advice on building or converting a wine cellar.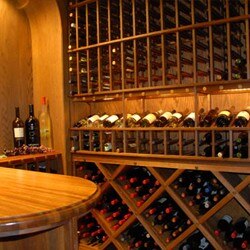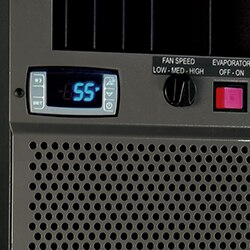 Retrofitting an Existing Unit
If you find that you need to add an option or change a configuration after you've received your cooling unit, we have designed retrofit options that can be added. Some are simple enough that you can make the modification yourself. Others should be installed in the field by a qualified technician.
Read more about retrofitting an existing unit

You need this number to choose the right cooling unit. We'll figure it out for you.

We've put together some basic resources to guide you through the process of choosing a cooling unit and building a cellar.
Contact Our Support Team
1.877.726.8496